REAL ESTATE KNOWLEDGE TO BENEFIT YOU!
Our Company - Lantern Bay Realty
"Repeat and referral business is our lifeblood."
Since 1972, Lantern Bay Realty has been proud to claim the title of the oldest, most established Real Estate firm in Dana Point. Our company offers full-service expertise in Residential and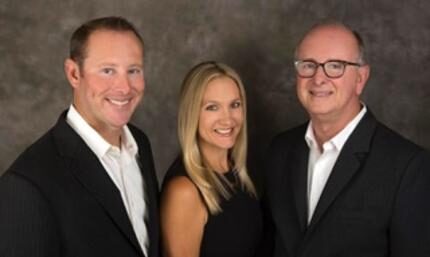 Commercial Listing, Purchases, Leases, and Property Management. The knowledge and experience accumulated over the years have been shared and passed down to our staff resulting in a company culture of Professionalism and Service that satisfies the goals of the general public and investors alike. Lantern Bay's core values and Modern Marketing Technology is effective and available to you. Call today and find out why Lantern Bay Realty keeps attracting and satisfying clients year after year!
​We are here to help you achieve your Real Estate Goals
most efficiently and responsibly possible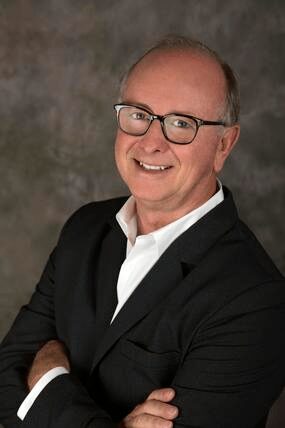 Tim Robert Johnson - Vice President &
Managing Partner Lantern Bay Realty
After 25 years in the new home building business serving several of the largest New Home Builders in the United States as Director Of Sales and Marketing and later Vice President Of Sales and Marketing across the entirety of California, Tim decided to make a return to personal production and management with his favorite Real Estate Company - Lantern Bay Realty. This change came largely due to his relationship with Lantern Bay Realty Founder and close friend Joe Lovullo. As a partner in this well-established firm, Tim's corporate sales & management experience has increased efficiency and contributed greatly to the growth and prosperity of the firm.  His grasp of the entire spectrum of Real Estate, ie. Residential, Commercial, Investment, and Property Management allows a wealth of knowledge for his clients to tap into. Regardless of your location in Orange or San Diego Counties, Tim and the rest of the Johnson Group will provide you with the best real estate advice and performance.
Founder of "Lord of the Strings Concerts" in Dana Point in 2002, the City of Mission Viejo in 2004 & Sunday afternoon matinees at the famed SOCO center Costa Mesa. Tim has presented music productions showcasing the best solo guitarists and string ensembles of all types of music worldwide to the delight of thousands. The Orange County Register called President & Founder Tim Johnson "The Guitar Hero."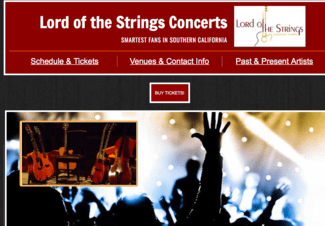 THE Best Lineup Of Top Guitar Players Anywhere! Period!
Buy the Season & Get Reserved Seating. Call Tim for info at +1 (949) 842-2227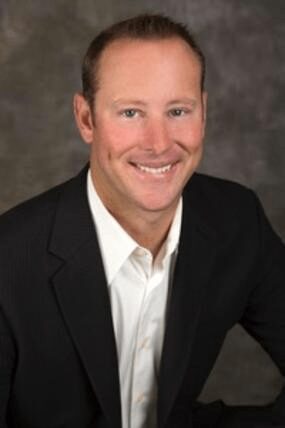 With extensive experience in all aspects of real estate, Jeff has a unique and dynamic background making him unusually expert in many areas. This experience started as a New Home Sales Representative and moved forward with significant "field time" spent with a major termite company. Later, Jeff played an integral role as a Sales and Design Manager for a prestigious Solar company. He sorted out ways to make the company more competitive by carefully reducing budgets, making faster engineering, and planning production in the renewable energy industry's early days. His keen knowledge of computer tech and web advances has made him an incredible asset to The Johnson Group and Lantern Bay Realty. Add to that Jeff's firsthand experience for many years in the mortgage industry, including credit and financial management assistance. You will find him a resource capable of assisting any client make the best choices in their Real Estate decisions.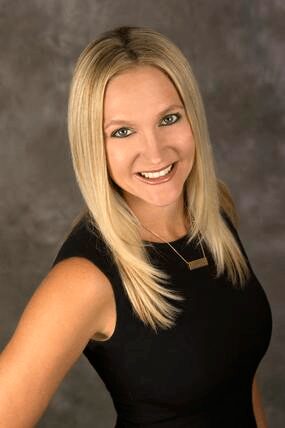 Tiffany Johnson - Transaction Coordinator
Tiffany has been involved in Real Estate for over 12 years. Her administrative skills are second to none. She is the person that minds all the intricacies of the transaction critical path timeline. She excels in the area of customer service with a fast and accurate turnaround of the hundreds of documents related to the Listing, Sale, and Closing of an escrow. Truly an expert in the Escrow process, Tiffany will be your administrative "Transaction Coordinator" of the highest order!
What You Can Expect From the Johnson Group
Meet to review market conditions, review applicable comparable listings and sales
Discuss client goals and timeline
Determine the fair market price for the home to attract buyers and agents, resulting in a SOLD home
Walk the property to determine repairs, improvements, and possible staging to maximize the sales price and quick sale
Schedule a professional architectural photographer for the best visual presentation to the public
Finalize the "Personalized Property Booklet" of the home
Create a temporary brochure until the professional brochure is complete with professional photos
Provide a Drone Video Promotion piece with Music and Graphics for the internet and other social media vehicles
Input property into the MLS Realtor System with syndication to a multitude of Real Estate Web Sites
Design postcard mailers to announce the sale to the rest of the neighboring homes
Schedule Broker Open House complete with food and beverage
Schedule Public Open Houses as needed and available
Design and submit newsprint ads to regional papers
Send regular email blasts to the approximately 1500 agents in the Lantern Bay realty private agent list
Notify Relocation Liaisons of the listing to be considered for upcoming company relocations
Personalized Service Fits Your Needs:
Energy, Integrity, and Enthusiasm
Professional and Ethical Conduct
Specific Marketing Plan designed for your property
A Full Team Of Professionals
Licensed Assistant and Transaction Coordinator
One of the most established companies in Orange County, bringing 43 years of quality service and experience
Professional Escrow Team
Top-level affiliates to assure performance 
Detailed follow-up throughout the transaction- Living up to the reputation that garnered the "Business of the Year" Award by the Dana Point Chamber of Commerce